Latest posts by Caren Glasser
What it Really Takes to Create the Life You Want
"We have to stay fresh and current with ourselves and not let old goals penetrate our brain and try and keep us where we are." – Cat Williford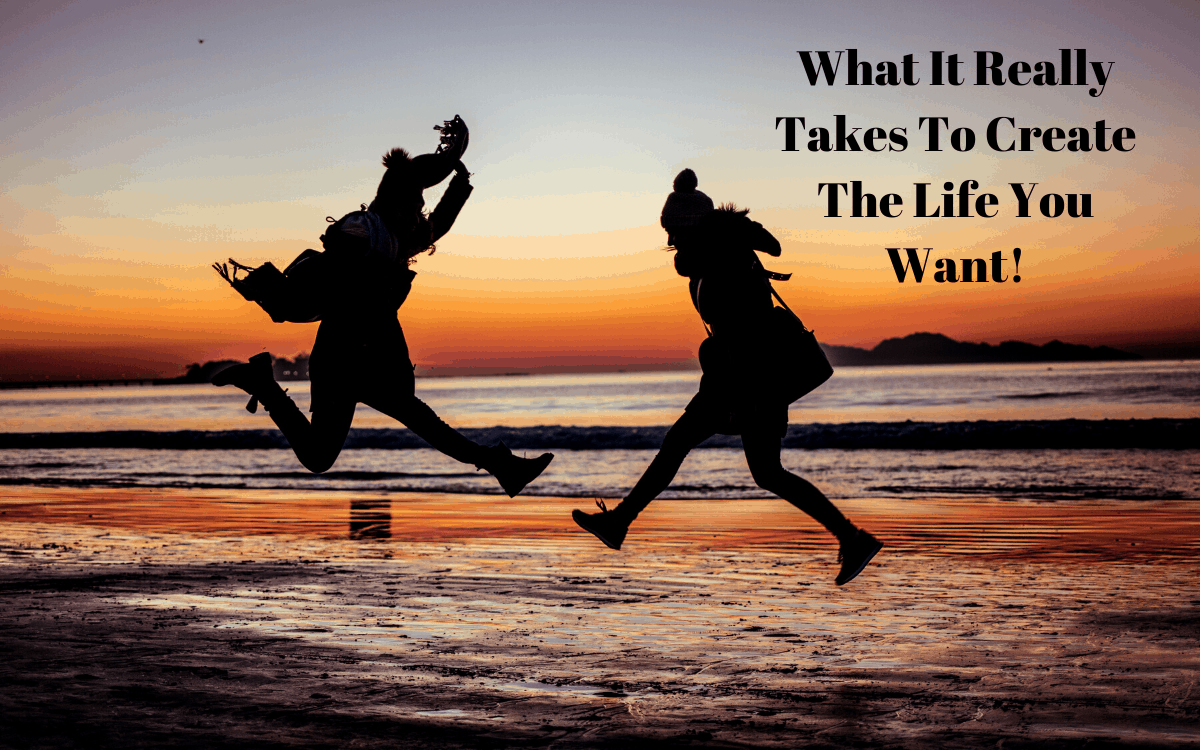 On this episode of The Super Boomer Lifestyle Show Caren and Cat Williford talk about "What it really takes to create the life that you want." They cover the following topics:
How to stay fresh and current with ourselves and not let old goals penetrate our brain and try and keep us where we are.
Are we being true to our core personal values? Are we in alignment with really who we are?
How to keep it simple and pick one thing at a time to focus on.
Cat Williford is a Pioneer of the Coaching Profession and is one of the first Certified Coaches in the United States. She has appeared on the Maury Povich Show, Coached live on ABC Talk Radio and is a frequent guest on Internet Shows. She has been profiled in publications such as the LA Times and many Corporate In-House Magazines. She is an author and is currently editing her book to be released in early December of this year. Cat believes in the power of saying "YES!" to opportunity and stretching into whatever that YES calls forth.
Super Boomer Moments
Share these "boomer moments" quotes on your social media pages:
"A super boomer is someone who is up to something. Up to something for themselves, for the world and for progress, whatever that might mean to an individual."
"Authenticity is about the core of us. Authenticity is the way we actually can move forward."
"We have to be current with where we are. That is step number one in order to develop living into the life you want".