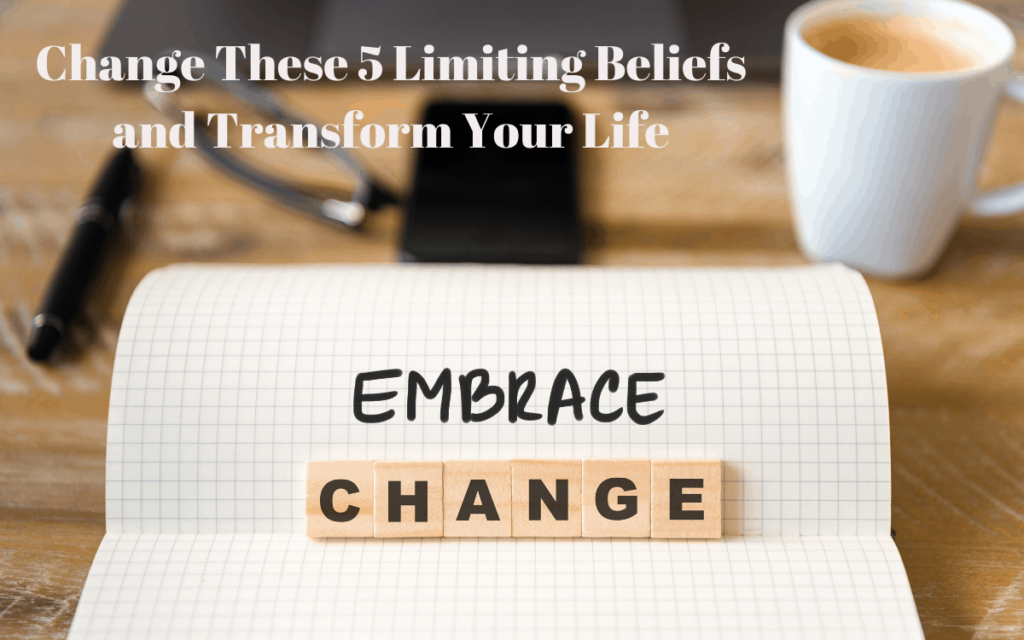 On this episode of The Super Boomer Lifestyle Caren and Wanda Webster and Christopher Mack talk about How to Transform your Life.
They cover the following topics:
How going deep and taking responsibility helps to make better choices in life.

What is The Urban Voice Project?

How can meditation make a huge difference in our life?

What are limiting beliefs?
Writer and educator, Wanda Webster has spent the last 15 years working empowering children and adults to make better choices in life. At one time, her curriculum was taught in 8 different countries. Wanda also has been in the Hollywood film industry for 15 years. She finds that using story and film metaphors is an excellent way to guide people through their own journey of transformation, similar to a hero in a film.
Christopher Mack is a Lead Outreach worker on Skid Row as well as a Public Speaker and Singer. He feels that the downtown LA community is the greatest recovery community in the world. Christopher has been interviewed many times (NPR, LA Times, USA Today, Dateline) about the homeless condition and also about The Urban Voices Project, a community choir he co-founded 5 years ago to help uplift and support people through difficult times.
LIVE STREAM
SUPER BOOMER MOMENTS
Caren's shareable, less-than-140-character quotes:
You can find more shows on CarenGlasser.com
MENTIONED IN THIS EPISODE
Latest posts by Caren Glasser