Latest posts by Caren Glasser
The Story Behind The Miracle Morning for Couples
"I walked through the front door and said to him, "Not only are we NOT getting a divorce, but we are going to create the most amazing marriage that we possibly can."– Brandy Salazar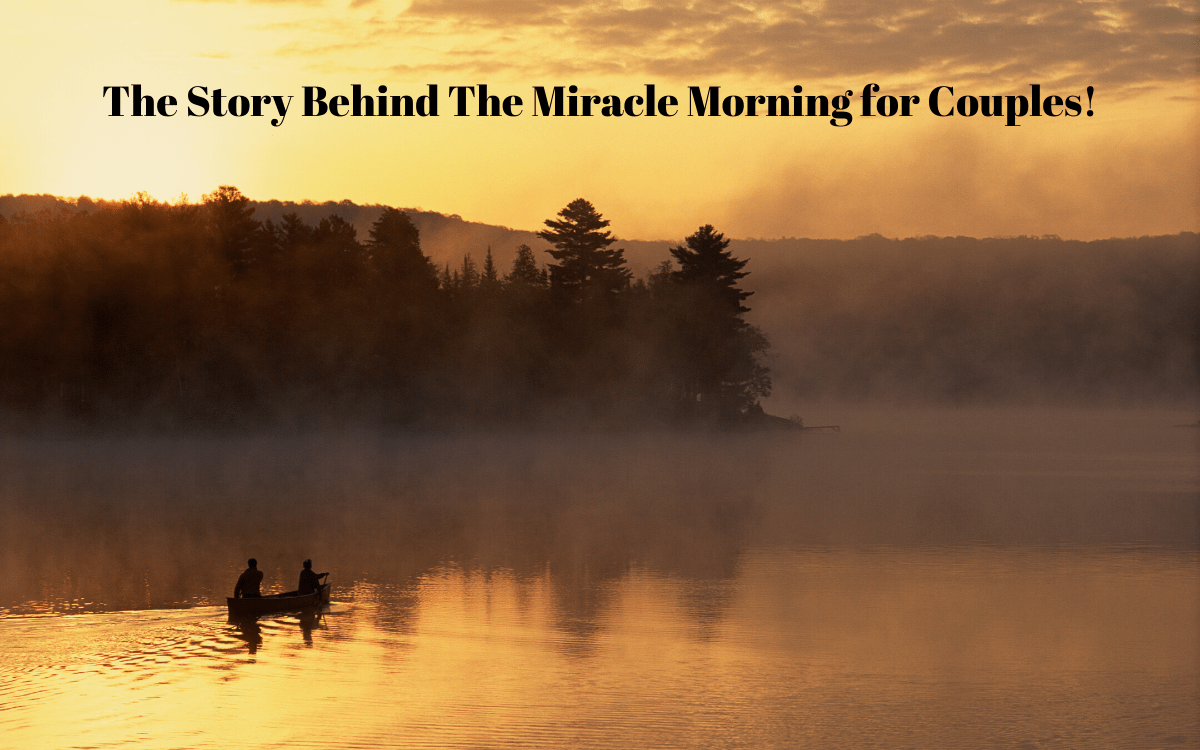 On this episode of The Super Boomer Lifestyle Show Caren talks with Hal Elrod and Lance & Brandy Salazar about "The Story Behind The Miracle Morning for Couples."
They cover the following topics:
The Miracle Morning: The SAVERS method. See more information about this in Caren's interview with Hal Elrod and Honoree Corder
Three questions to ask yourself: What would an amazing marriage look like for us? What steps do we have to take to make this vision a reality and finally, what steps are we committed to make?
The T.E.A.M. Method: Touch, Education, Appreciation and Meeting
Hal Elrod is the author of The Miracle Morning, one of the highest rated books in the world. Translated into 27 languages, it is practiced daily by over 500,000 people and in more than 70 countries. He's also the executive producer of The Miracle Morning Movie, a documentary that shows you the morning rituals of some of the world's most successful people in the world.
Lance and Brandy Salazar are on a mission to help couples reconnect with each other and stay deeply in love while raising their daughters. They created Legendary Couples with Kids because they know firsthand how challenging it is to keep your marriage a priority while juggling careers and being parents. They now know that it is possible to be more in love than ever before.
Super Boomer Moments
Share these "boomer moments" quotes on your social media pages:
"The Super Boomer has No Limitations."
"Age is an attitude"
"We brought touch back into our relationship and created a compound of intimacy for us."
You can find more shows on CarenGlasser.com
Mentioned in this episode
Hal Elrod
Lance & Brandy Salazar
Promotions
You can leave a comment on the show below. We'd love to hear from you. Questions? Email us here