Latest posts by Caren Glasser
It's Your Hot Ticket To Travel
"Show up and lead with the WHY. Understand the importance of developing, transformation, and doing business that really matters to make a positive impact within yourself, clients, community, and the world". – Rose Tafoya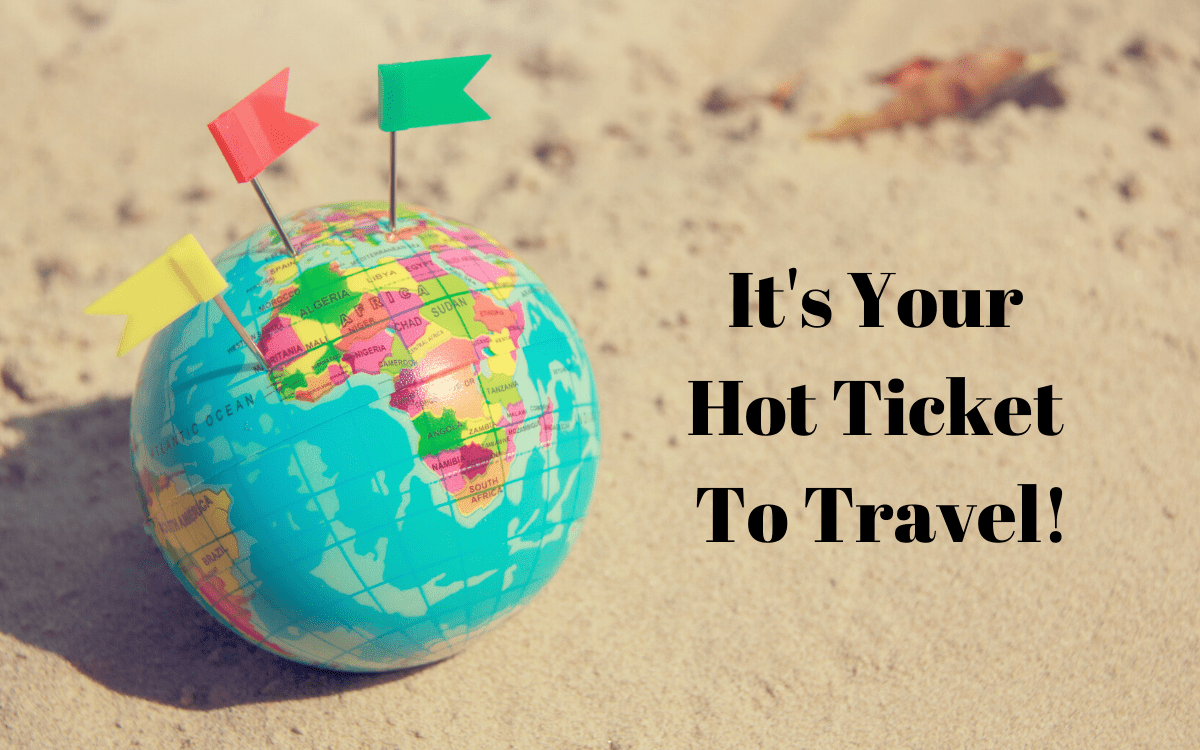 On this episode of The Super Boomer Lifestyle Show Caren and Rose talk about "How to Bring  the TNT – Travel & Transformation."  They cover the following topics:
The idea of doing a destination event as a business owner has some benefits.
You advocate traveling on purpose. What do you mean by that?
Let's talk TNT – Travel & Transformation, YOU bring the spark.
Rose Tafoya, is the Founder and Travel Event Coordinator of GeniusETC, an Entrepreneur Travel Connection EDventure service company that encourages traveling on purpose.
Super Boomer Moments
Share these "boomer moments" quotes on your social media pages:
"Travel…does it get harder to travel as we get older? Always be prepared."
"Travel on Purpose."
"Better Together when We Travel Together."